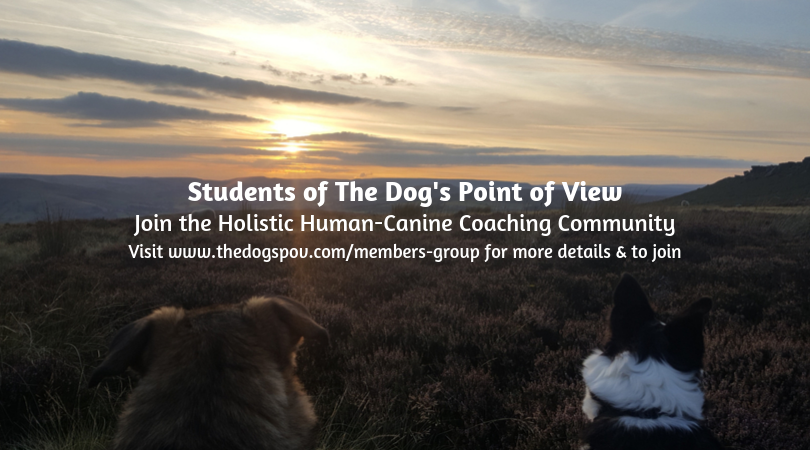 Are You Looking for More than Resources?
If you are someone looking for more than just resources about Romanian dogs then The Dog's Point of View Private Coaching Group could provide the answers to all your questions.
With direct access to Meesh Masters who specialises in and works only with Romanian Rescue Dogs, you can be sure you will get the right support & guidance. Everything inside the coaching group has been created specifically for adopters with Romanian dogs and their quirky natures.
You won't find a more comprehensive collection of information anywhere else, online or offline!